Order Custom Floral Arrangements
Custom Floral Arrangements created by us. Realize Your Dream. You can order an unique orchid arrangement! Tell us about your fantasies, and we will do our best to make them come true.
Do you want to create something special and unique to decorate your home?
Perhaps you don't know what to give to a loved one for a special occasion?
View our Arrangements instagram.com/Viva_orchids/. We create modern and everyday floral compositions to meet any specification, whether it's a specific variety of flowers or a sentiment to be conveyed, birthdays, anniversary, sympathy, any occasion and holiday orchids .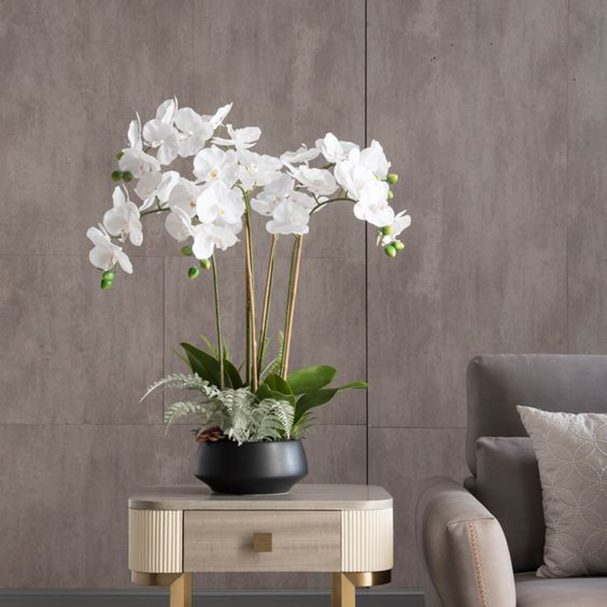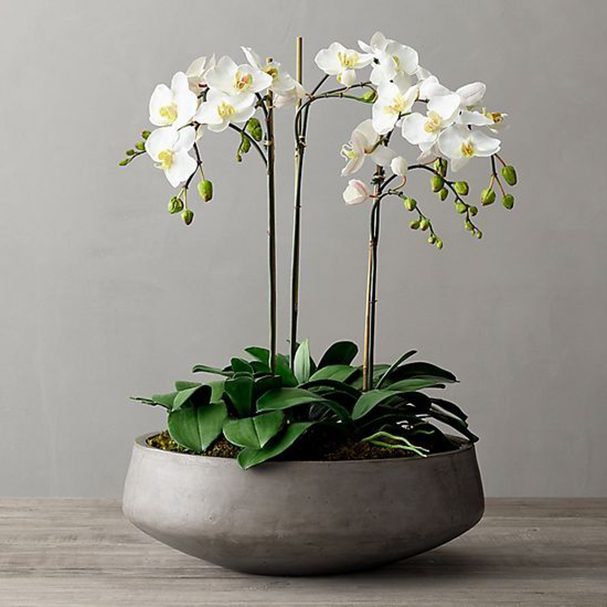 Bespoke Floral Arrangement
Design your own, unique, floral arrangement for any occasion! We are a Master Florist specializing in local delivery and fast flower delivery in Florida. We provide strong customer support with communication to keep you informed about your order. You can trust Viva orchods for Life's Important Moments.
Did you know that it's scientifically proven that flowers improve your mood?
if you'd like to place an order for a custom arrangement please fill out the form or call us!
Viva orchids floral designs provides full floral services for events, weddings, retail spaces, restaurants, bars, residential, etc.. in Boca Raton and beyond.