Custom Floral Arrangements
Your Dream Floral Arrangement created by us
Do you want to create something special and unique to decorate your home?

Perhaps you don't know what to give to a loved one for a special occasion?

You can order a custom orchid arrangement! Tell us about your fantasies, and we will do our best to make them come true.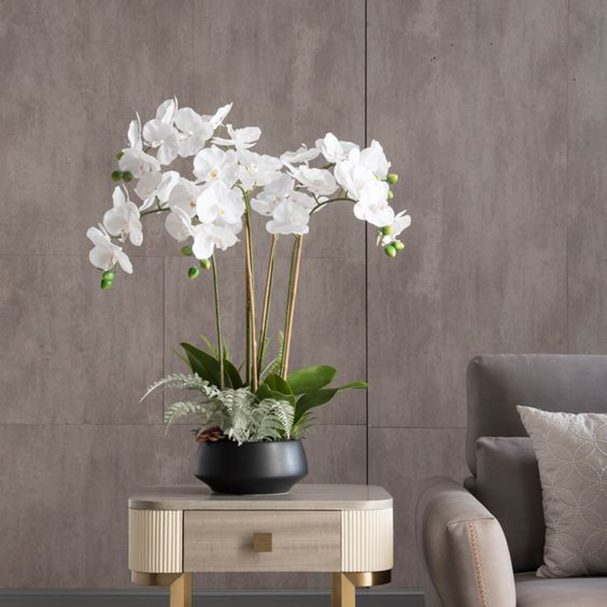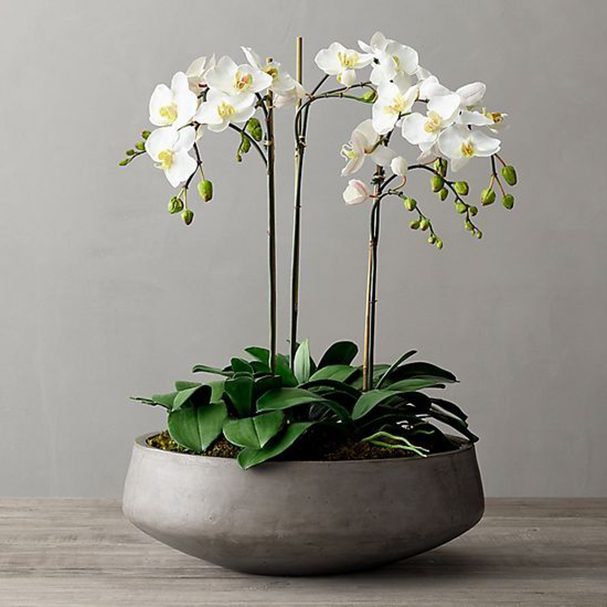 Fill out the form to submit your request for the Custom Floral Arrangement
We will contact you to discuss the details