Event Orchids
Orchid arrangement will be a chic decoration for any event
No matter the style of your event – a formal meeting or an evening out with friends and family – live orchids will enliven, fill and complement any style.
Contact us to make your event truly magical and beautiful.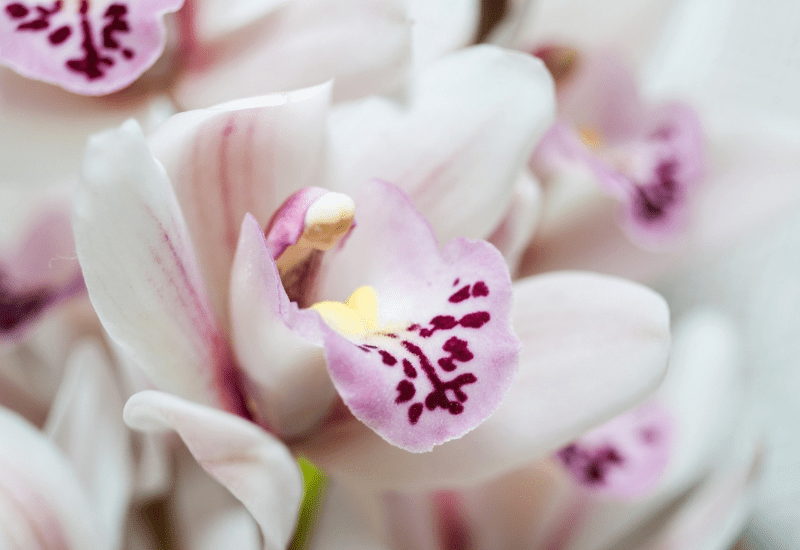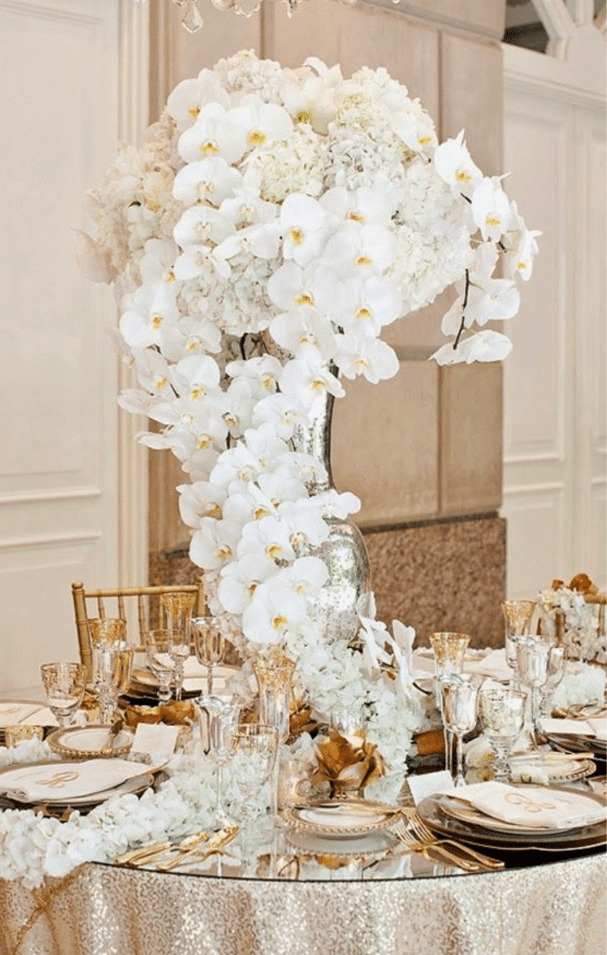 Orchid arrangement decoration
Design your own, unique, orchids for event! We are a Master Florist specializing in local delivery and fast flower delivery in Boca Raton and beyond. We provide strong customer support with communication to keep you informed about your order. You can trust Viva orchods for Life's Important Moments.
The Most Popular Flower Arrangements
Did you know that it's scientifically proven that flowers improve your mood?
If you'd like to place an order for arrangement please fill out the form or call us!
Viva orchids floral designs provides full floral services for events, weddings, retail spaces, restaurants, bars, residential, etc.. in Boca Raton and beyond.
We provide high-end floral design and decoration services for all types of private and corporate events in Boca Raton. We'd be delighted to design a bespoke orchids decor for your event that will not only attract attention, but also create unforgettable memories for you and your guests. We also create Orchid arrangement decor for boutiques, offices and private residences.
Some of the examples of our floral decor you can view here www.instagram.com/Viva_orchids/