Wedding Orchids
Orchids are an original solution for any wedding reception
Turn your wedding into a fairytale miracle with a touch of exoticism, mystery, glamour and exciting romance thanks to these beautiful exquisite flowers.
Orchids are great because they come in so many shapes, sizes and colors that every bride can find the perfect floral arrangement that will not only fit perfectly, but will also enhance the style of the wedding.
You can contact us for the services of decorating your wedding.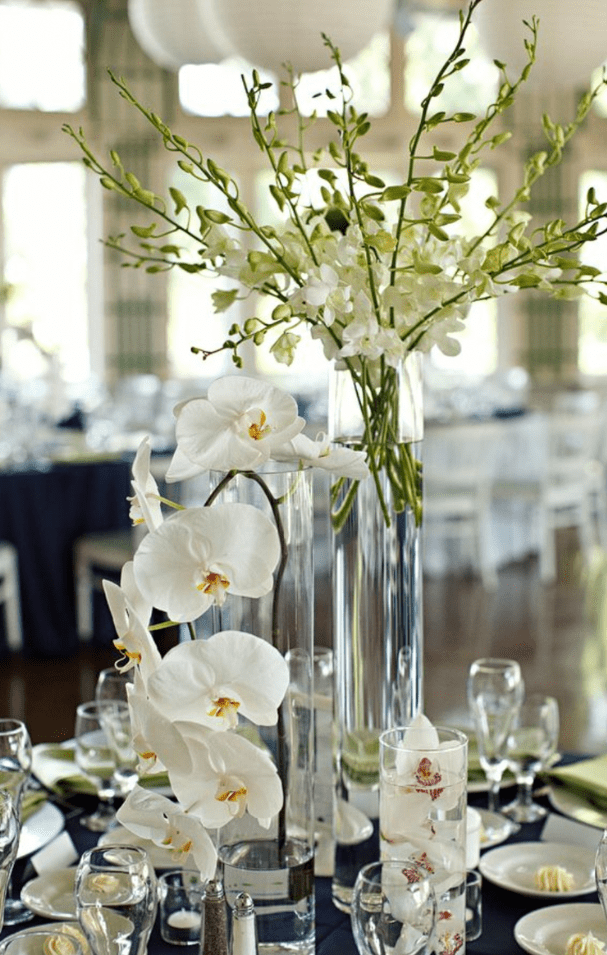 Orchid arrangement will always be a welcome, sought-after and pleasant gift for birthdays
We will contact you to discuss the details