Decorating the Interior or Special Event
You can contact us for the services of decorating your interior, birthdays, weddings, corporate events and other special events.
Elegant and delicate orchids can decorate any room
Fill the room or event with the energy of tenderness, rebirth and family well-being. These exotic plants will perfectly fit into any interior and will brighten up a special day. From blue to white to deep and rich purples, orchids come in a stunning variety of colors. Orchids provide fresh air, a great atmosphere and a good dose of happiness.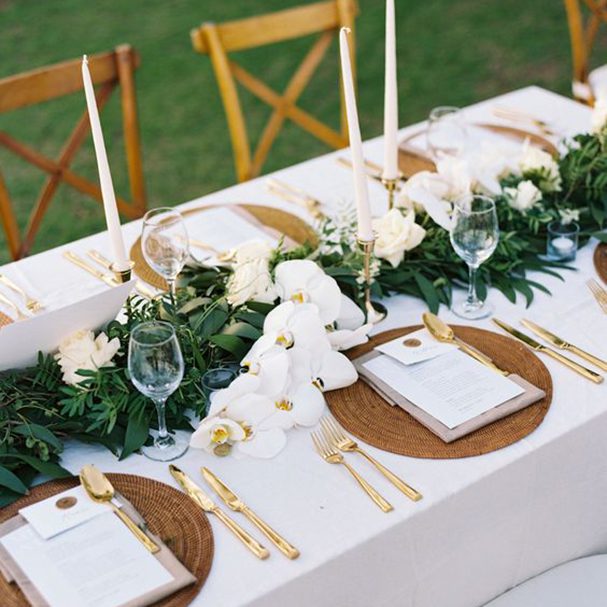 Interior decor for Special Events
We provide bespoke floral designs and installations for every type of event, including, Corporate Events, Hotel and Restaurants, Interior Designs and Sporting Events. If you're planning a spectacular event and would like to get in contact with a member of our events team, please call us
Folllow us: https://www.instagram.com/Viva_orchids/